Happy New Year 2011!
Wishing everyone a happy new year!
For the second year in a row, Paris Hilton has decided to spend the new year's eve with her family. Paris will ring in the new year in Cabo, Mexico.
I hope 2011 will be a more exciting and better year than 2010 in the world of Paris! I hope Paris will drop bad habits and straighten things out as she enters the next stage of her life. I wish everyone a prosperous and healthy new year!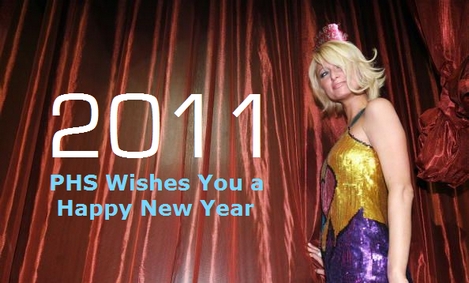 Posted: December 31st, 2010
Comments: 13
Comments