Paris Hilton Out With Alex Guy For A Dinner
So…? Is there something going on between these two, or they just happen to be great friends? I think the latter explanation makes most sense, at the moment.
Some fans on other websites were saying that Alex is getting paid to hang out with Paris Hilton. Maybe, maybe, but I don't think so. What do you think? It just seems that nothing interesting is happening between these two.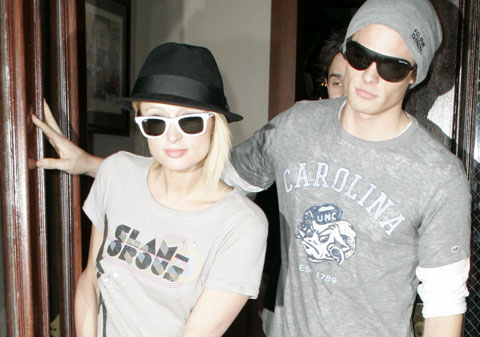 Posted: December 23rd, 2007
Comments: 9
Comments