Paris Hilton wants to have kids in a year or two
Here it comes, again. People asks Paris Hilton: Do you want to have kids?
Paris ts them: "I definitely want three or four [children]. Soon. Maybe a year or two."
"We just had our 7 month anniversary," she remarks. "We are just so happy."
That's it for today's news. Whatever catfight story about Paris you read today has no credibility.
Paris was shopping in a DVD store today: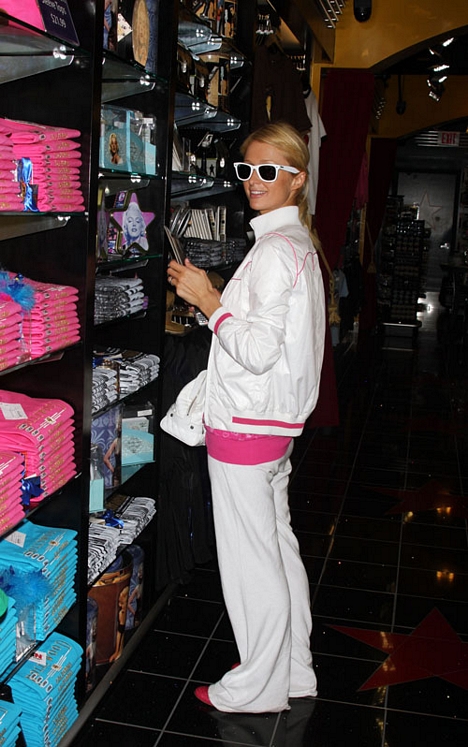 Posted: October 6th, 2008
Comments: 2
Comments