Parlux set to launch new Paris Hilton fragrance titled "With Love"
Paris Hilton has always been vocal about her deep love and appreciation she holds for her fans. Her newest scent, is a very special and personalized gift to her loyal fans around the world. A beautiful and exclusive pieces of Paris, just for them.
Paris will present "With Love" perfume at the TFWA World Exhibition & Conference in late October in Cannes, Paris.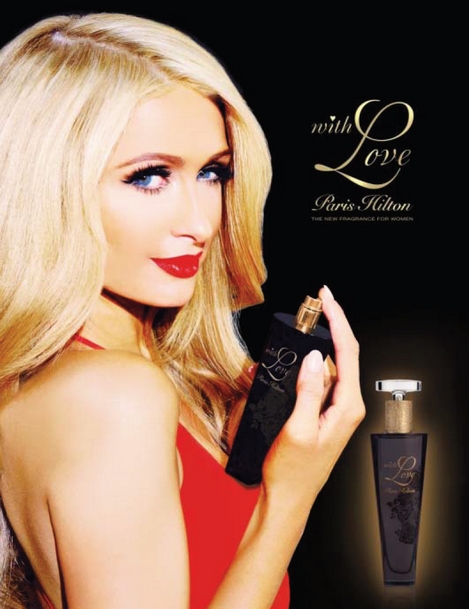 Thanks to Scot!
Posted: October 17th, 2014
Comments: none