Access Hollywood: Paris Hilton Wasn't Dropped By Warner Bros.
Access Hollywood's Investigation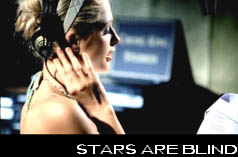 Those clueless reporters at Access Hollywood checked some of Paris Hilton's claims of being an actress, singer, etc.
According to their research, they had this to say: "Access has learned that Paris is still represented as an artist by Warner Bros. Records today."
Proof to you that what I wrote a month ago was correct. There's a hater who needs to be fired from journalism for reporting LIES.

Posted: June 28th, 2007
Comments: 2
Comments