An artistic side of Paris Hilton that we haven't seen before?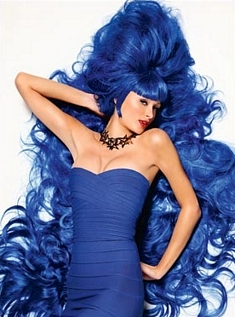 Paris Hilton was also interviewed by Heat magazine. In this latest interview, which will be fully available in the upcoming issue of the magazine, she revealed she is a budding artist:
"I have a room in my house where I paint. I've been offered an exhibition, which I might do next year.
She also reminded the public for the 50th time that she is the opposite of what people think of her:
"I think a lot of people have seen me on The Simple Life and think I'm a "spolit airhead". But I was playing a character. The producers said they wanted Nicole and I just to be crazy and funny and say outlandish things. I'm a lot more serious and shy…and if I'm not out, having to be, you know, "on", I'm at home just chilling and wearing sweat pants."
Finally, she added a few comments about love relationships:
"I'm always really hard to get with guys. There's a process they have to go through. I'm very old fashioned really and I'll make them have, like, a million dates before the get a kiss. People are surprised because they think I've been through so many men, but it's not true. I don't really talk to guys – apart from Benji, who I was with in the past year. I'm not ready to move into another relationship. I think it'll be good for me to be alone and find out who I am. One day I'll find someone, but for now I don't want to be with anyone."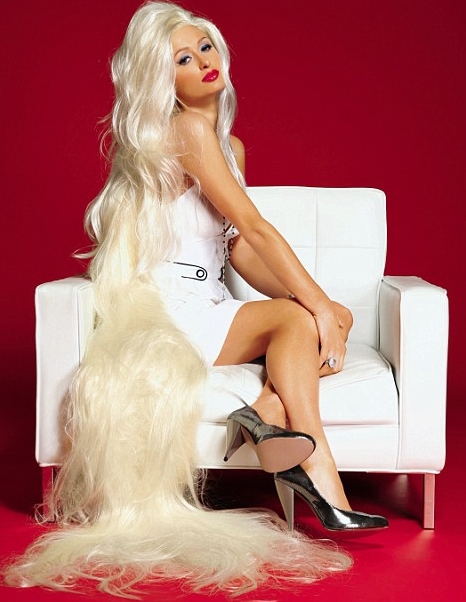 Daily Mail / The Sun / Right Pundits

Posted: January 19th, 2009
Comments: 5
Comments