Come Alive single and music video to be released on July 8!
Reported by Entertainment Tonight
ET has your exclusive first look at the heiress' new song ahead of its July 8th release. "Come Alive" is [Paris] Hilton's second single as a Young Money Cash Money Billionaires artist. Her YMCMB debut, "Good Time," featured labelmate Lil Wayne.
"Come Alive" was written by Hilton and Mr. Beats with a decidedly summer vibe, skewing more towards pop than her last dance-heavy single. The track was inspired by the unmistakable feeling of falling in love and the video, also out July 8th, is set in an ethereal, fantasy land.
Hilton is gearing up to celebrate the "Come Alive" release with a Hollywood launch party on Thursday, July 10, at 1OAK.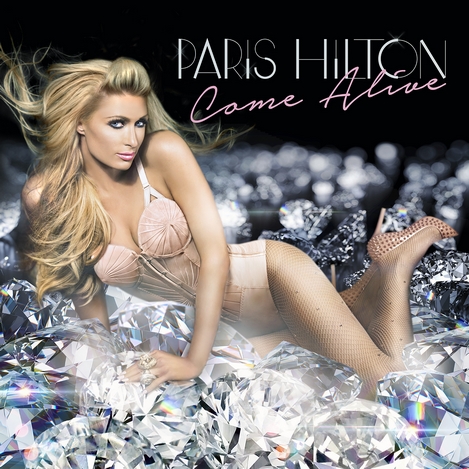 Posted: July 3rd, 2014
Comments: 1

From: Dawn
Time: July 5, 2014, 12:43 am
Paris looks soooo good!