Confirmed: Paris Hilton's Dubai BFF to air on MTV Germany as well
Great news! MTV Germany has also picked up Paris Hilton's Dubai BFF reality show. The premiere will air on April 22 at 18:30. MTV Germany revealed that some of the contestant are from Morocco, Egypt, Iraq and even India.
Also, as posted on her Twitter account, Paris Hilton will visit Mexico City on March 28 and 29 to promote her shoe line collection with Sears.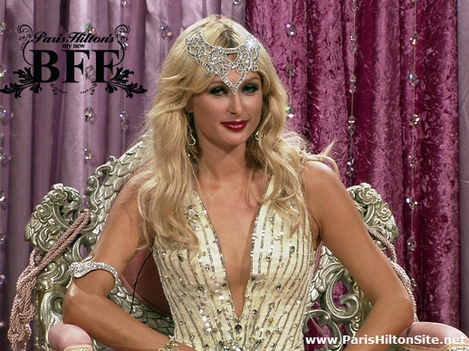 Thanks to Benji!

Posted: March 15th, 2011
Comments: 1
Comments