Download Paris Hilton's New Repo! Song
One more hit for the show…!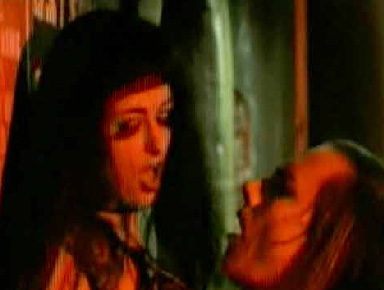 You won't see Repo! The Genetic Opera until April 2008, unfortunately. Omg, yes, until April 2008! That's brutal.
But you heard a short clip of Paris Hilton singing "One more hit for the show, make it fast…", so at least we finally heard something new lol.
Anyway, until then, download the song from the trailer. Another addictive and quality song from Paris Hilton (and Repo! stars, of course!).

Posted: October 24th, 2007
Comments: 2
Comments