Links of [Extra Paris July.06.2007]

This is the finale week of "Extra Paris."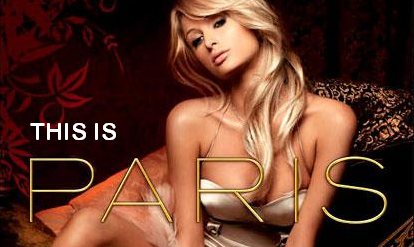 This is Paris (Music Documentary).zip (243 MB)
| – This is Paris (Music Documentary).zip
Purchase the Standard Version of "Paris" at Amazon.com
Purchase the Limited Version of "Paris" at Amazon.com
Sign the Petition (if you haven't already)

Paris Hilton's Interview With Canada AM.zip (46.9 MB)
| – Canada AM Paris Hilton interview in Toronto (ParisHiltonSite.net).avi

Bonus Clips Of Simple Life 1 (Part 1).zip (195 MB)
| – Simple Life – Ep 01.avi
| – Simple Life – Ep 02.avi
| – Simple Life – Ep 03.avi
| – Simple Life – Ep 04.avi
The files are zipped, and protected with a password. You need a program like WinZip to extract the files. The password is www.parishiltonsite.net
Please be patient while trying to download the files. Remember that many people are downloading them at the same time as you are. Follow the instructions, and you'll be fine. If anything, you can always email us, but don't forget to read the main page of Extra Paris for help before contacting us.
You can share these videos with your friends or post them on your YouTube, MySpace account or whatever. You can even use the links and post them on your favourite message board. It is not required, but would be appreciated if you add a link back to www.parishiltonsite.net next to the videos and links.
If you're a webmaster who wants to post the links and files on your website, please contact us before doing so. We're not a 100% against this, but be sure to contact us about it.

Posted: July 6th, 2007
Comments: 1
Comments