Merry Christmas 2008!
Merry Christmas, everyone! For this year's Christmas special, I share with you a 45min documentary about Paris Hilton's biography. It's an old documentary about her in the early and mid 2000s, but I hope you haven't already seen it! It's particularly interesting to listen to the comments of her family members. Enjoy!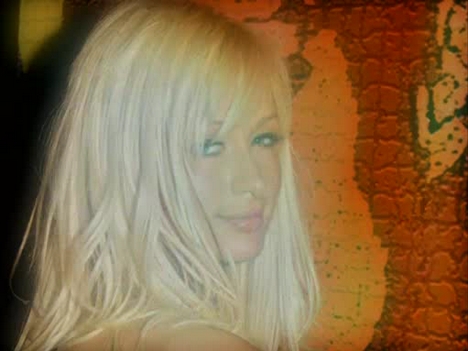 Going beyond the glitz and glamour that's typically celebrated in the tabloids, this installment of A&E's "Biography" asks who the real Paris Hilton is and what she's all about. Interviews with her sister, Nicky, and her father, hotel heir Richard Hilton, combined with commentary from pop culture experts help shed light on the substance of this famous heiress, reality television star, model, singer, actress and full-time celebrity.

Posted: December 25th, 2008
Comments: 5
Comments