Merry Christmas, Everyone! Your PHS Gifts!
Interview: Music, My Life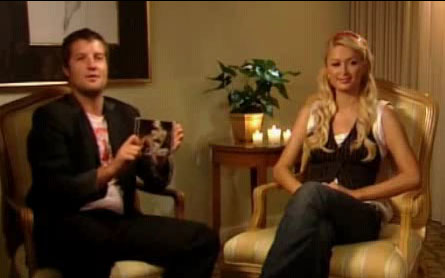 Paris Hilton chats with an Australian reporter about her debut album on one of the greatest Paris Hilton days of all times. If you hasn't seen this great interview, you will learn new info about her album.
– Learn which producer Paris Hilton wants to work with for her second album.
– Learn where they were going to film the music video for Turn It Up.
– Learn how she was inspired to write the lyrics of her songs.
– Did she record a remake song of Gnarls Barkley's "Crazy"?
– Does she prefer singing over acting?
– And much more!
Download Paris Hilton – Music, My Life.avi
Thanks to ten.
Documentary: The Music Special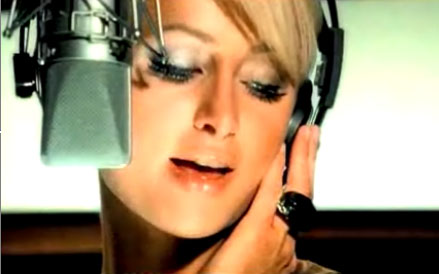 If you don't already have the Limited edition of her debut album (Paris CD/DVD), you probably hasn't seen the DVD special. The documentary is called "The Music Special", and it is somewhat different to "This is Paris". Warner Music uploaded the full video on teenmusic.com. A must see!
Watch Paris Hilton – The Music Special online
Hope you enjoy these special "gifts" as much as I did!
juju, when you see this, please contact me.

Posted: December 25th, 2007
Comments: 8
Comments