My Neighbour Loves Paris Hilton Fragrances!
Check out some really kewl pictures I took today! Below is a picture of a Jewellery/Fragrance store on a popular street in Laval, Quebec. I think it used to be an exclusive jewellery store, but now they've added fragrances. The poster has been up there for a couple of weeks now. When I first saw it, I was like "OMG! That's Paris Hilton!" lol.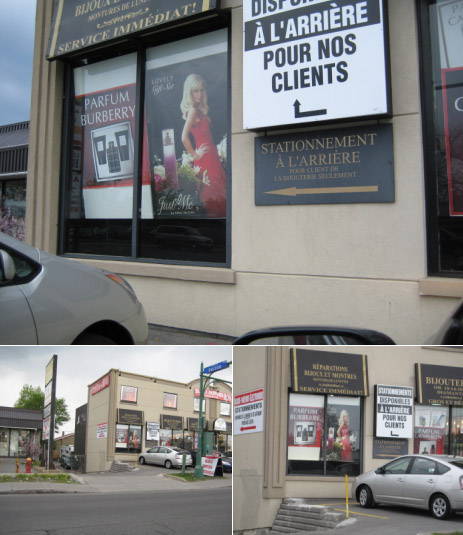 Another store called "Pharmaprix" is selling Paris Hilton's newest fragrance Can Can. I should've taken this one last week, because right next to the entrance, there was a table with Can Can gift sets. It was clearly visible from the outside of the store. Unfortunately, I think they removed it and now, they put the Can Can boxes next to the window as you can see. It was kewl to go there and see Paris Hilton and Can Can in front of you lol.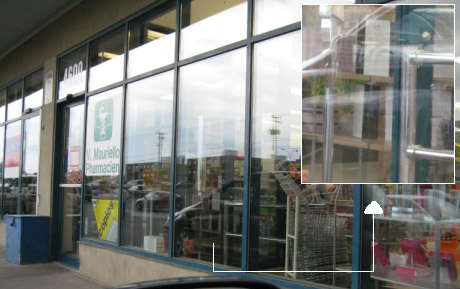 Both of these stores are located a few minutes away from where I live! Loves it!

Posted: May 17th, 2008
Comments: 3
Comments