Official Site Of Repo! Launched!
The official website of Repo! has been launched. It's a small website, but on MySpace, the director of the movie wrote that they'll be adding new songs and pictures on the site every week. I also heard a bit some of the music! Also, a new trailer is coming out soon!
The website has a message board. I tried to find some good pictures of Amber Sweet, but I actually found a drawn picture of her that is inspired by a very old photo of Paris Hilton. You'll recognize it.
The picture below is Amber Sweet. Remember that the release of Repo! has been postponed.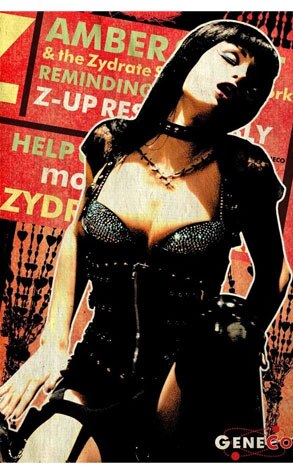 Repo-Opera.com

Posted: April 7th, 2008
Comments: 17
Comments