Paris Hilton all over Las Vegas
Check out these pictures I took while I was in Las Vegas in May. Paris Hilton's perfumes were being sold in numerous Vegas stores. You can see four different stores selling her perfumes in the picture below, but there were many more stores. I couldn't always take a picture in front of a salesperson!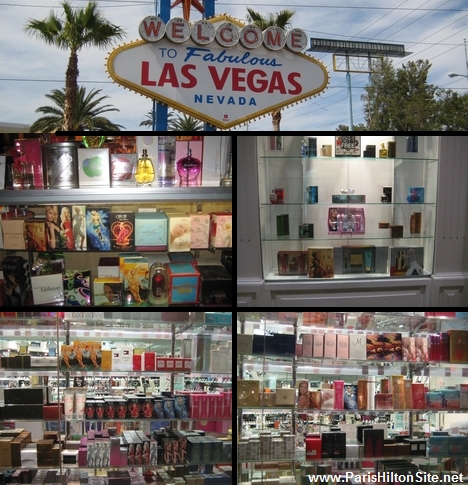 A framed picture of Paris Hilton with other pictures of celebrities wearing Ed Hardy clothing in an Ed Hardy store at the Las Vegas Premium Outlets.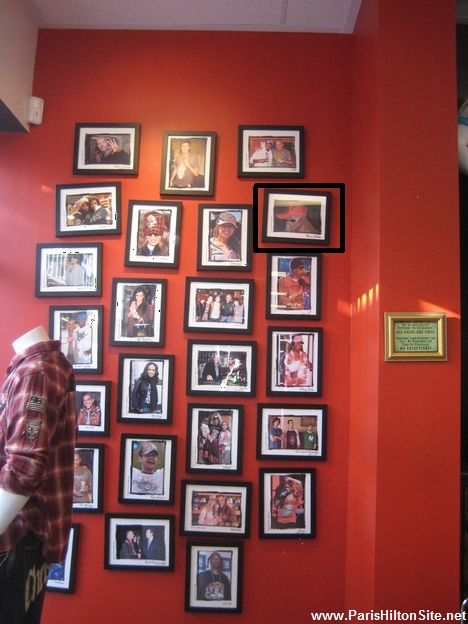 Posted: July 13th, 2010
Comments: 3
Comments