Paris Hilton coming to Calgary on January 3rd, 2014!
Reported by Huffington Post Canada
Paris Hilton is coming to Calgary to take a turn on the decks at the notorious Cowboys Dance Hall.
She'll take the stage January 3, 2014, as part of the nightclub's 18th annual "Iced" event.
Hilton was supposed to make an appearance in Cowboys back in 2009 as part of a Calgary Stampede concert, but the show was cancelled after she ran into a scheduling conflict while shooting her reality TV show, Paris Hilton's Dubai BFF.
Tickets for the show go on sale Friday at 9 a.m.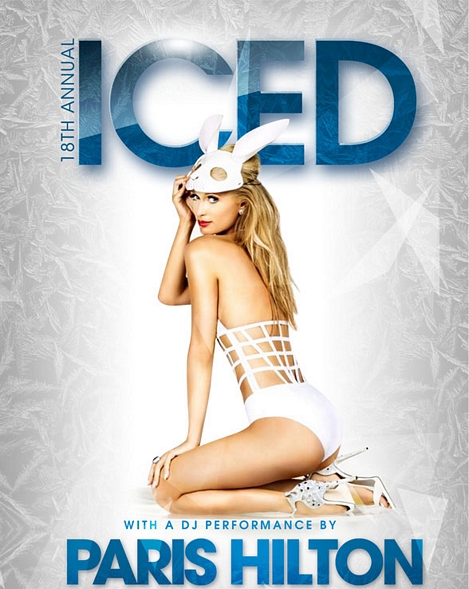 Posted: December 2nd, 2013
Comments: none