Paris Hilton does more promotions for Bandit
Yesterday, Paris Hilton was in Malibu to launch and promote her hair product called Bandit.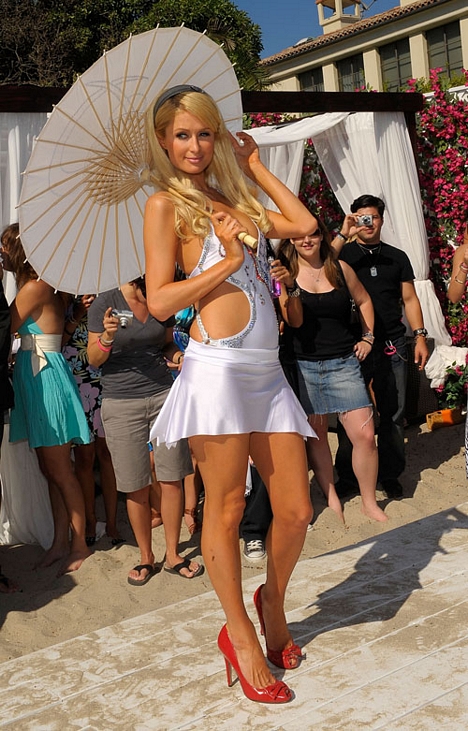 Meanwhile, the "Love me for me" singer posted a long message for her fans on her blog. She said that she hasn't taken any vacation this summer because she is working on and promoting her projects, including a new album.
Paris also seems very excited about her new reality show "Paris Hilton's My New BFF." It will premiere on MTV at 10pm on Tuesday, September 30th. Read her post here.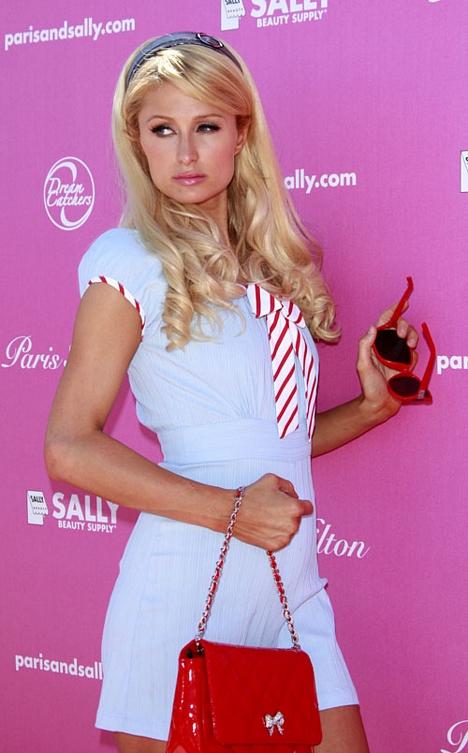 Posted: August 23rd, 2008
Comments: 8
Comments