Paris Hilton Films Reality Show At Masquerade Ball
I've refrain myself from posting some of the latest news about Paris Hilton, because I found them too redundant, annoying, and some of them were fake news.
Paris is, of course, still filming her new reality show, so she's been pretty busy lately. This is probably one of the reasons why news has been slow.
She was at Masquerade Ball with her contestants a couple of hours ago. I'm not sure, but I think she was there to film ParisBFF. More news later!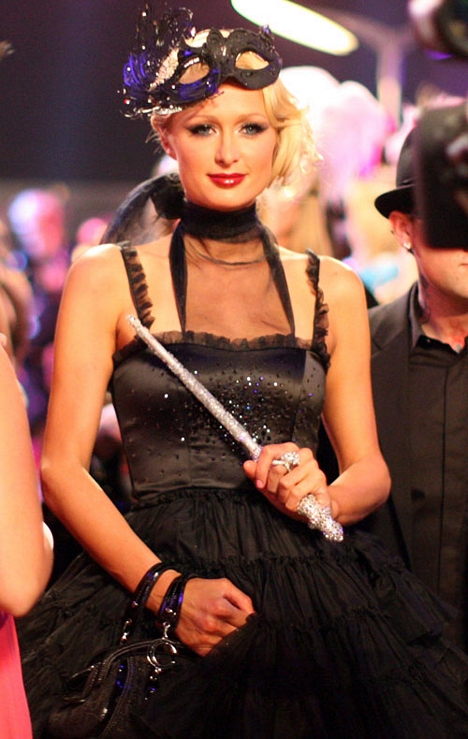 Posted: June 23rd, 2008
Comments: 4
Comments