Paris Hilton going on tour to promote her Handbag and Accessory line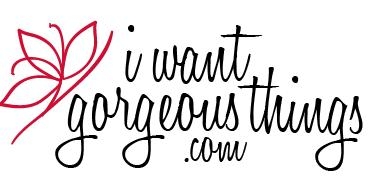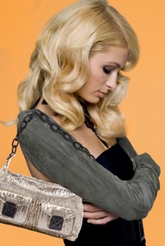 The Paris Hilton Handbag and Accessory collection is expanding to Australia. She'll be also touring through Asia to launch her Fall/Winter 2010 release.
The collection will be available in Australia by the end of December 2010.
"I Want Gorgeous Things" is proud to present the Paris Hilton Handbag collection. The unique designer collection will be available in a range of accessories including hats, belts, wallets, purses, handbags and keyrings.
From the Spring/Summer 2011 collection, there will be a limited number of selected of unique designs available.
The online Australian store will be launched in December 2010.
Check out the official blog.
Thanks to Sharon!

Posted: September 2nd, 2010
Comments: 6
Comments