Paris Hilton interviews by the UK media
Paris Hilton was on GMTV talking about Paris Hilton's British Best Friend, which airs tomorrow in the UK. This is a great interview, check it out.
Paris Hilton comments about her british bestfriends. See full video here.
Paris Hilton reveals all on her comedy timing, struggling with British accents and the differences between her LA and UK friends.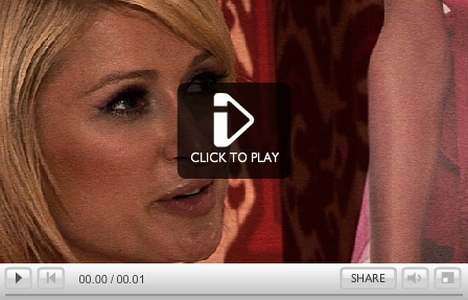 Posted: January 28th, 2009
Comments: 3
Comments