Paris Hilton knocked into a wall in a paparazzi scuffle
Reported by E! Online
A paparazzo who claims that he was knocked around in the scuffle involving Hilton and pal Brandon Davis last night exclusively tells E! News that he is seriously considering suing the heiress.
"It's not my style, but honestly? I'm in a lot of pain," says shutterbug Brian Barrera, who was on his way into his lawyer's office in Beverly Hills when we caught up with him.
Of course, he wasn't the only one caught up in the scrum.
Hilton was knocked into a wall as a pack of paps closed in on her—and at least one of them managed to capture her descent for posterity.
Barrera, meanwhile, says his neck and ears "really hurt," and he's weighing his legal options.
The incident, which occurred outside the new Hollywood club Bootsy Bellows, did not involve police.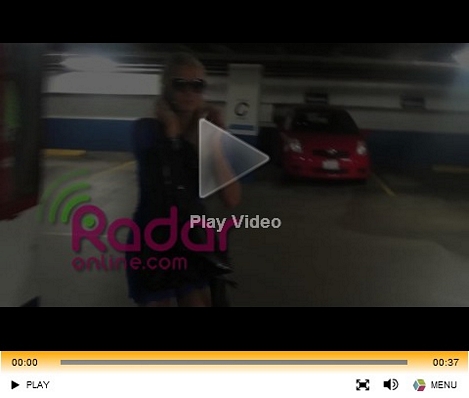 Posted: June 27th, 2012
Comments: 14
Comments