Paris Hilton Launches Can Can in Moscow and London
It was a back-to-back Can Can launch this week for enterpreneur Paris Hilton.
First stop was Moscow, Russia. Paris met her Russian fans and signed autographs.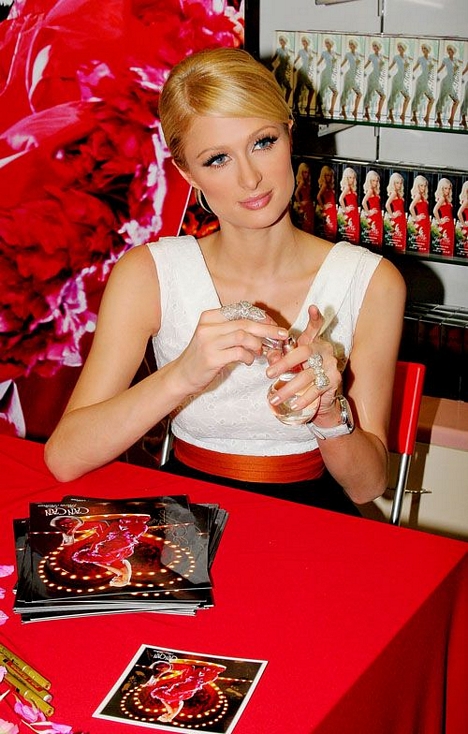 There are a few articles about her Can Can launch in Russia, but plenty about her visit to London, UK, where she againt met her fans and signed autographs. Paris was quoted saying to her fans: "I'm so happy to be here. I hope you like my perfume as much as I do. I love you all."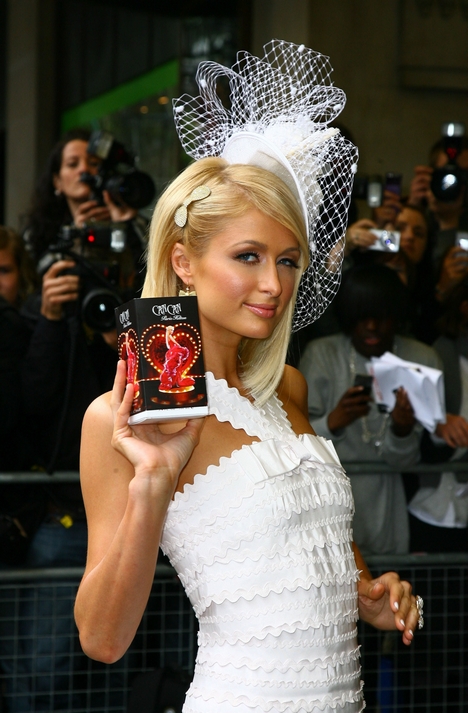 Tonight Paris will be at Dolce in Air Street from 10pm and Amika in Kensington from 11pm, for those who live in London.

Posted: May 15th, 2008
Comments: 6
Comments