Paris Hilton Looking Gorgeous In Booking Photos
Here's Paris … just a couple hours after turning herself in to authorities to report for her 23-day jail sentence. Note that Paris is already sporting her brand new white jail uniform.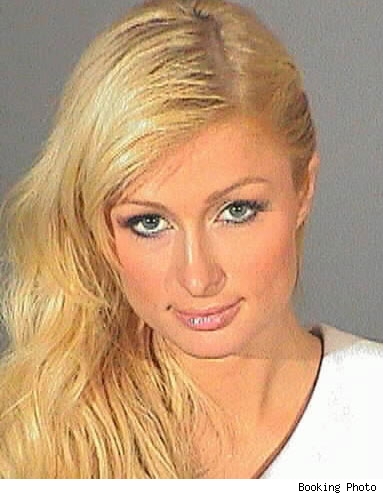 The Los Angeles County Sheriff's Department just released the official mug shot for Ms. Hilton, and despite a long night — and an even longer day before it — all chronicled by TMZ.com, Paris managed a smile for the camera.
Paris surrendered herself to authorities just a few hours ago, as TMZ showed you exclusively — and we'll be on the story all day long.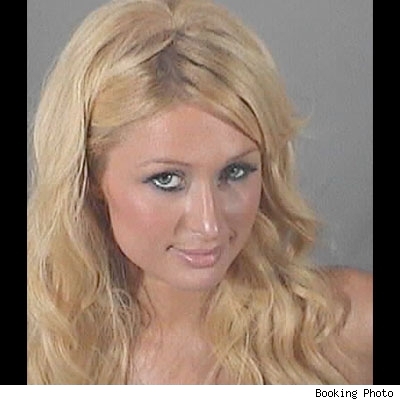 UPDATE: TMZ has learned that the other Paris Hilton mugshot, which was released by the sheriff's department earlier this morning, was not taken when she checked in last night. We're still trying to determine exactly when the photo was taken.

Posted: June 4th, 2007
Comments: 5
Comments