Paris Hilton meets the First Lady of Cameroon!
Paris Hilton met the First Lady of African country Cameroon, Chantal Biya, at the African First Ladies Health Summit in Los Angeles. The gala was about health, education, women's issues and aids in African countries. The wives of the prime ministers and presidents of many African states attended the event. Celebrities also joined them to promote the cause.
Cameroon is a country located in mid-West Africa.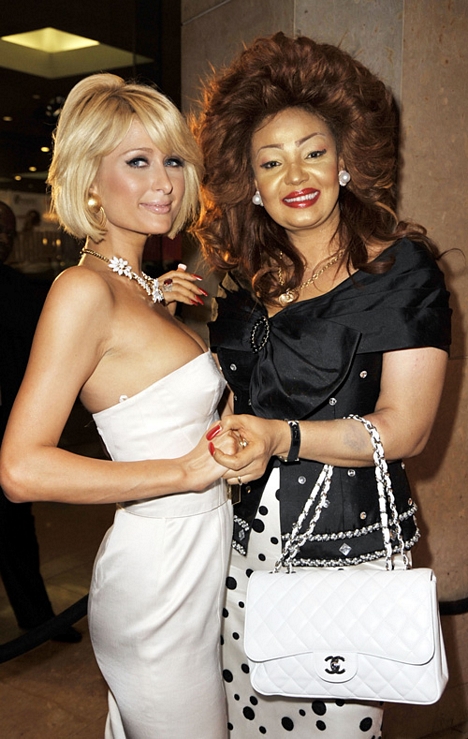 Posted: April 22nd, 2009
Comments: 6
Comments