Paris Hilton threatens and blocks "Paris, Not France" documentary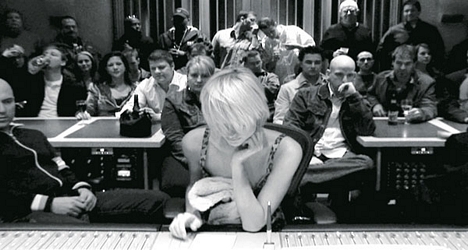 Sadly, we most likely won't see the much-anticipated documentary "Paris, Not France". Paris Hilton has went as far as blocking all screenings of the documentary at Toronto International Film Festival, except one. It will only be shown once on September 9th.
It seems that Paris is so unhappy about it that her lawyers have threatened lawsuits.
The saddest part is that the people who will go and watch the documentary on September 9th won't even bother telling us what it's all about. I don't know any Paris fans who live in Toronto from this site.
"Paris, Not France" is probably the only interesting and truly accurate documentary about Paris Hilton, unless if there's something else. Now I wonder why the Hilton team is so against it? It only makes you want to see it! Maybe, the documentary goes too far in revealing too much about her.

Posted: September 2nd, 2008
Comments: 13
Comments