Download the two special episodes of Paris Hilton's My New BFF
Americans can watch the special episodes online at MTV.com.

As I explained earlier, the quality of the videos aren't as good as the episodes, and the audio will be out of sync at times. There are a lot of parts, so it's gonna very annoying to click and play them all the time. Don't forget to read the "read me" (Readme.txt).
Reunion Special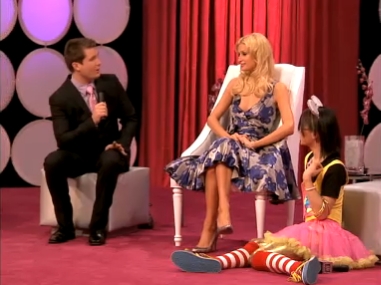 Paris Hilton's My New BFF – Reunion Special
[ZIP file, 22 parts in DivX/AVI format, 177mb]
Password: www.ParisHiltonSite.net
Aftershow Special (The Inner Circle)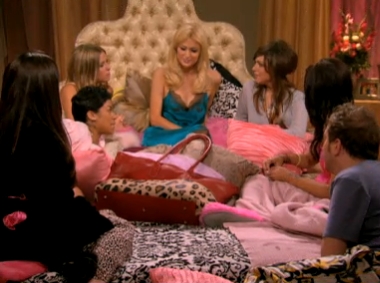 Paris Hilton's My New BFF – Aftershow Special
[ZIP file, 9 parts in DivX/AVI format, 57.5mb]
Password: www.ParisHiltonSite.net

Posted: December 4th, 2008
Comments: 12
Comments