Paris Hilton's second album "sounds amazing"
Yesterday, Paris Hilton was in the studio working with her voice coach Roger Love in preparation of her upcoming music album.
According to X17, a source close to Paris said:
"Paris is preparing for album #2. She's super excited about it and the stuff she's started working on sounds amazing! There is NO question she's going to have another hit off this album, just like 'Stars Are Blind' was from the first one."
And who's Roger Love? I'll let Scot answer that question:
"I looked him up and I was quite shocked to see who he had worked with. The first person on his site I noticed was Missy Higgins who is really quite big in Australia. She has an absolutely gorgeous, natural voice. Also reading up some more he was the one that helped Paris with Repo!"
Roger also vocal coached the cast of Repo! and co-produced the vocal performances for the soundtrack.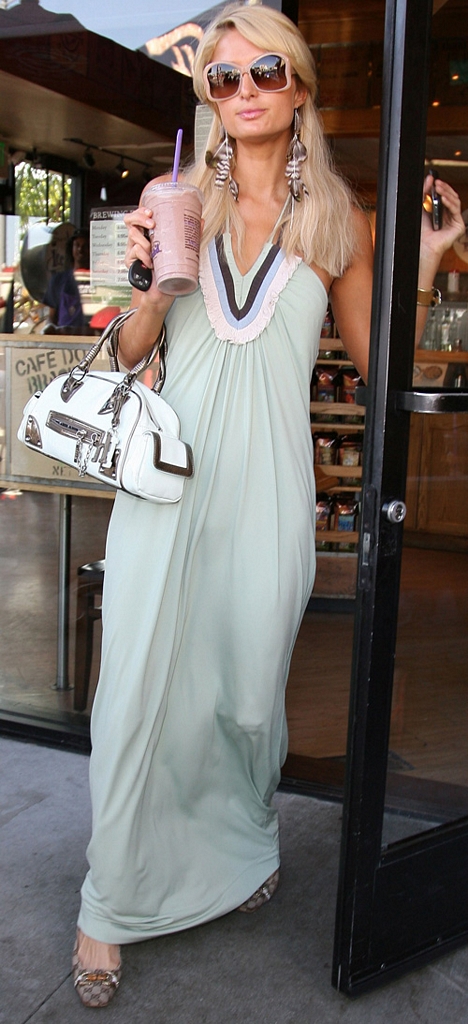 Posted: September 18th, 2009
Comments: 10
Comments