Picture: Paris Hilton arrives at LAX airport in Los Angeles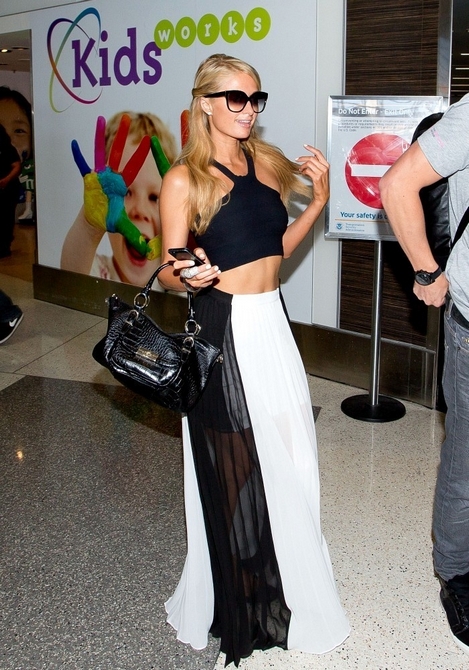 Posted: July 29th, 2013
Comments: 2

From: andrewstar
Time: August 1, 2013, 2:05 am
She did it quite well in Ibiza
http://www.youtube.com/watch?v=0Ti6yp3A2r0
but now im wondering…she is gonna be there till the end of summer,what about the video and album??
From: Jen
Time: August 2, 2013, 4:47 pm
Paris killed it!
Very well done and very well received.
I think she mentioned that she will be there for the next three Wednesdays.