Promotional Machine For "The Hottie And The Nottie" At Its Peak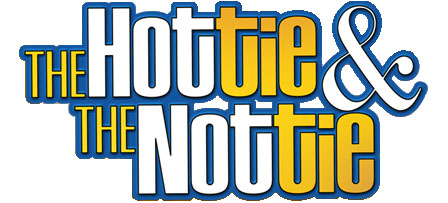 Paris Hilton has been working and promoting non-stop "the Hottie and the Nottie". Remember, the movie comes out this Friday.
I feel a bit more comfortable this week, knowing that Paris' public appareances and press conferences have greatly helped promote the movie. Now I know more people have heard about it.
She's doing a lot of interviews. We don't learn anything new from them because they're all for the movie. It would also be nice to see the whole cast with Paris during her interviews and public appearances, not just Paris.
The movie should gain more attention by the end of this week. Unfortunately, I still have a feeling that only a handful theaters will play it in Canada's second biggest city.
The film will be released in the US and Canada this Friday. Be sure to see it! More updates later.

Posted: February 4th, 2008
Comments: 2
Comments