Promotional pictures of Paris Hilton's My New BFF
Below are the promotional pictures of Paris Hilton's new reality show "My New BFF." They were released by Yahoo!, a few days ago. The show will premiere in September on MTV, and it will air in the Middle East/Asia a week after.
For some reason, the first picture reminds me of "Who wants to be a Hilton," but I hope it's not like that show. Kathy Hilton, who was the host of her own show, didn't appear on screen about 70% of the time!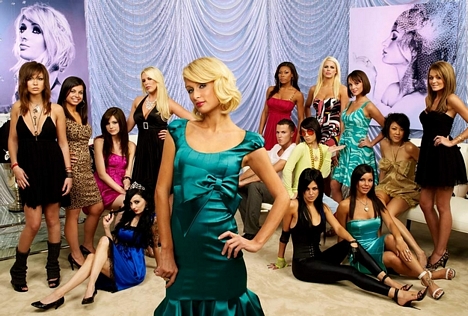 In this second picture, Paris Hilton is photographed in front of a promotional picture that was used to promote her hair extensions.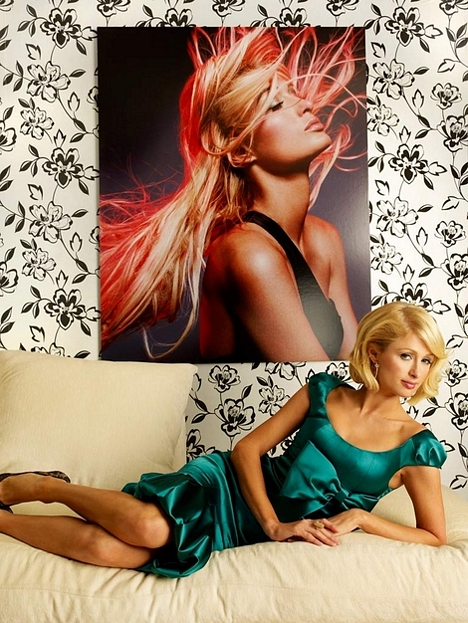 Thanks to terrellezell for posting the pictures on the forum.

Posted: August 11th, 2008
Comments: 13
Comments