The final Repo! road tour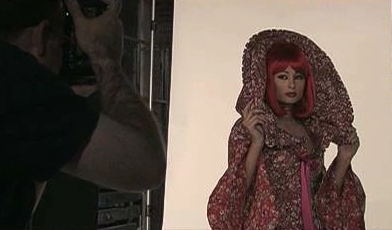 The final Repo! road tour will make a stop in these cities:
TUESDAY -1/13- SALT LAKE CITY UTAH -The Tower Theatre
WEDNESDAY-1/14- INDIANAPOLIS, IN -Indy Keystone
THURSDAY- 1/15- FOXBORO, MA -The Orpheum
FRIDAY -1/16- RIDGEWWOD, NJ – Theater to be announced shortly
SATURDAY -1/17- GREENBELT, MD -The Greenbelt Theatre
SUNDAY -1/18 -CINCINNATI, OH -The Esquire Theatre
TUESDAY- 1/20- ST.LOUIS, MO- The Landmark Tivoli
WEDNESDAY- 1/21- DENVER, CO- The Landmark Mayan
THURSDAY- 1/22- JACKSON, MI- The Michigan Theatre
FRIDAY 1/23-MILWAUKEE, WI- The Oriental Theatre
SATURDAY -1/24- LOS ANGELES, CA- Theatre TBA
You can buy tickets here. The movie will also be shown at these additional theatres.

Posted: December 23rd, 2008
Comments: 3
Comments