"This Is Paris" available for download!
I had to upload the music documentary "This Is Paris" for a PHS fan, so I decided to also share it with everyone. I've uploaded it so many times in the past, but maybe some of you still haven't seen it! This documentary was aired on MTV in August 2006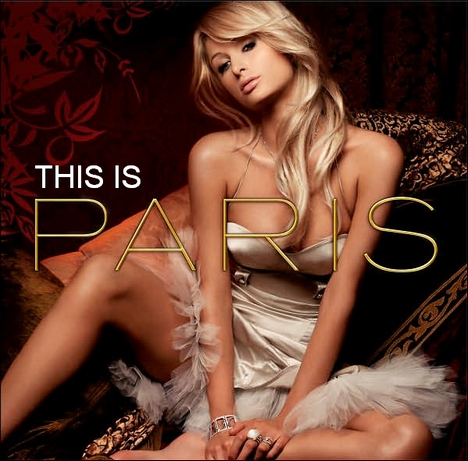 Download "This Is Paris" by clicking here.
And as a bonus, here's the DVD version of the documentary: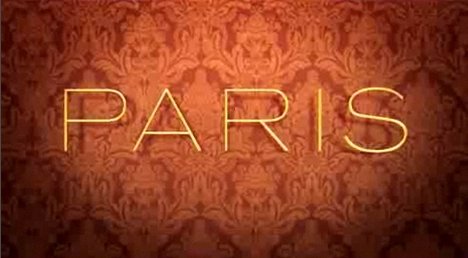 Click here to watch "The Music Special" online.

Posted: April 24th, 2009
Comments: 9
Comments