"This is Paris" documentary to premiere at the 2020 Tribeca Film Festival
"This Is Paris," directed and written by Alexandra Dean. Produced by Aaron Saidman. (USA) – World Premiere.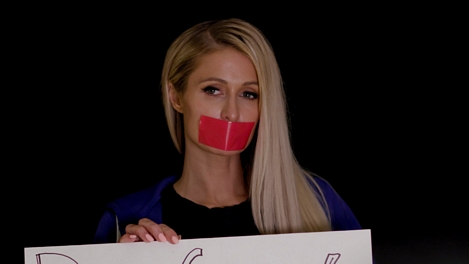 There's Paris Hilton and there's "Paris Hilton", the latter a character created by a teenage girl desperate to escape into a fantasy. Alexandra Dean's revealing documentary offers the real Paris' untold story. With Paris Hilton, Kathy Hilton, Nicky Hilton Rothschild. A YouTube Originals release.
"This Is Paris" is a 1 hour and 50 minutes documentary. It is set to premiere on April 17, 2020 at the BMCC Tribeca PAC in New York City.

Posted: March 9th, 2020
Comments: none