TV Guide Network to air Paris Hilton's British Best Friend in USA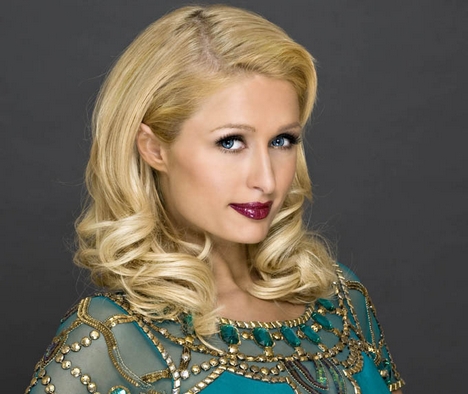 Paris Hilton fans will get a double dose of the dog-loving diva as she crosses the Atlantic Ocean in search of a best friend that she can trust while working and playing in the U.K.  In true Paris style, the cameras are there every step of the way as she puts 12 hopeful Brits through the test of true friendship, and selects her new British "BFF." TV Guide Network brings viewers all the toasts, tantrums and tears with the U.S. exclusive premiere of "Paris Hilton's British Best Friend" airing Tuesday, April 6 at 10:00 p.m. ET/PT.
The hottest heiress in the world, Paris Hilton, has built herself into a globally recognized actress, singer, brand, and cultural icon. In order to grow her empire, she must travel the world making appearances, taking meetings, and partying with the rich and famous. Along the way, she wants to find a best friend she can trust to share her fabulous life with. Hilton finds herself in the UK along with 12 eager contestants (11 girls and one boy) who must compete in a series of tasks set by Hilton herself, to see if they have what it takes to be her new best friend.
In the end, one lucky contestant will get to live the modern fairy tale for the celebrity-obsessed – walking the red carpet with Paris Hilton on their arm. For those less fortunate contestants, Paris sends each loser home with her harsh, but honest, signature send off – "TTYN: Talk To You Never."
"Paris Hilton's British Best Friend" premieres Tuesday, April 6 at 10:00 p.m. ET/PT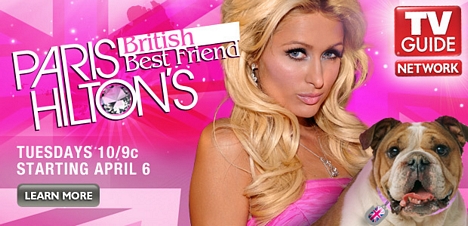 Posted: March 30th, 2010
Comments: 2
Comments