Watch online My New BFF premiere party at 9pm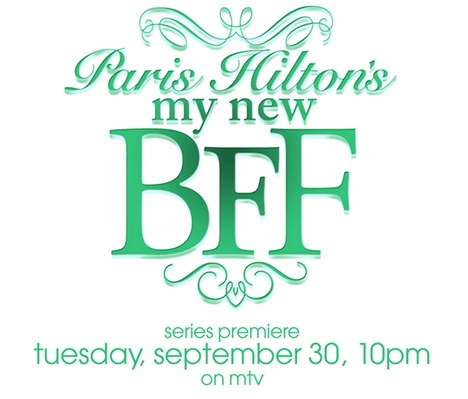 Stickam.com announced today that it is partnering with MTV to present live coverage of the official premiere party for the network's new reality series, 'Paris Hilton's My New BFF', being held in Hollywood tonight.
In addition to viewing the show on MTV, fans can log into MTV's social networking community, IAmOnMTV.com, to connect directly with Paris and the contestants.
Tune in for live interviews with the entire cast and get the inside scoop on what Paris is looking for in her new BFF. Through Stickam.com, attendees can watch and interact with their favorite MTV reality stars and ask questions via live chat.
Click here to check out the chatroom and watch online My New BFF premiere party at 9pm.

Posted: September 30th, 2008
Comments: 1
Comments