Watch the one hour episode of Paris Hilton's My New BFF Cast Special
Update: International user and can't view the videos? Click on "Comments" and read the 5th post!
Those who didn't get the chance to watch the ParisBFF special "Cast Special, you can now watch the entire episode online. I'm not sure if the videos will work for international members, but it should work for US and Canadian users. There are seven parts to the video. It's all on the webpage. Enjoy!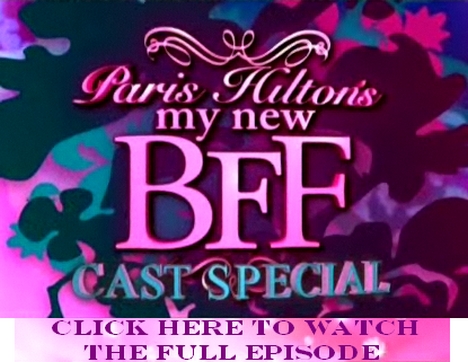 Posted: September 19th, 2008
Comments: 12
Comments