CD art cover for "Good Time" released!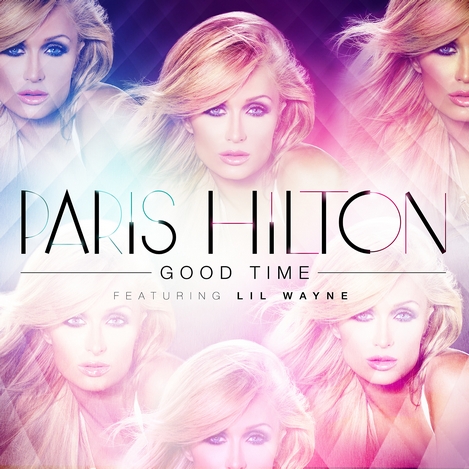 Posted: October 2nd, 2013
Comments: 2

From: admin
Time: October 2, 2013, 10:12 pm
I like it! 🙂
From: Oscar
Time: October 3, 2013, 6:08 pm
I am a little bit concerned that this song is like Last Night, that she only sings the chorus 🙁 what do you guys think?