Jennifer Rovero - Star of The World According to Paris
Biography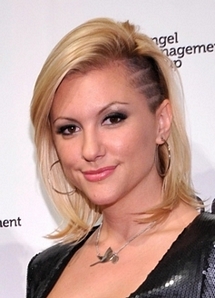 Jennifer Rovero grew up in Jacksonville, Fla., where she competed and traveled the world with Hawaiian Tropics as a bikini model. She moved to Los Angeles at the age of 18 to pursue her modeling career.
Soon after, Jennifer graced the pages of Playboy and landed the coveted spot as Miss July 1999. She became good friends with Paris Hilton at a chance meeting. Jennifer started to explore photography and eventually became Hilton's full-time photographer.
Jennifer is a mother of two beautiful boys. She continues to work as a photographer and produces photography for YRB magazine.