Paris Hilton at M Cafe in West Hollywood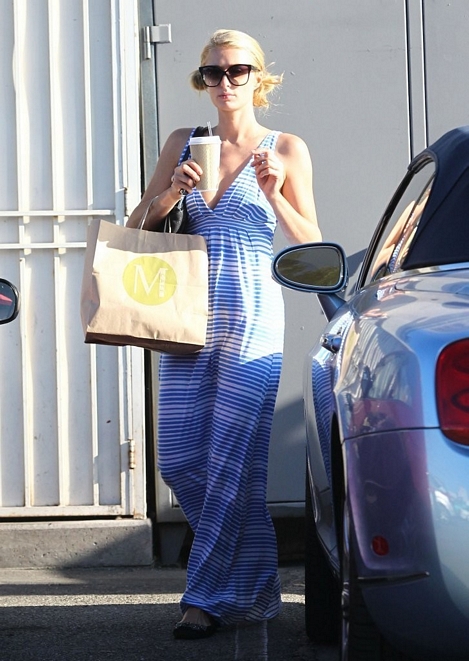 Posted: July 9th, 2013
Comments: 2

From: S7
Time: July 10, 2013, 9:37 pm
So elegant !!
But never forget to smile .
From: S7
Time: July 15, 2013, 9:07 pm
Did you know Paris:
Unfortunately some people their stomachs are bigger than their heads !!!
"Fast & Junk Foods" cause diseases and result in unpleasant mood gradually … .
If you need someone to be your special chef; it's my pleasure to accept and start to learn cooking (as a valentine's gift to you or a volunteer just for you) right away.
Please let me know the best woman teacher in this field.
(Don't be shy any more; i'm So Serious.)