Paris Hilton on vacation in Bora Bora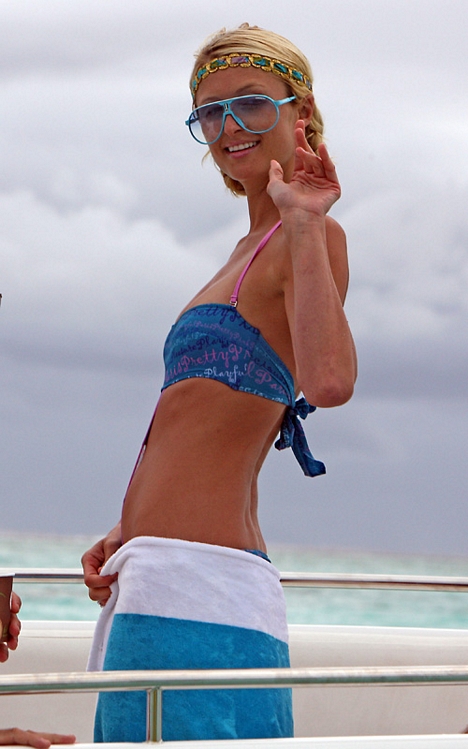 Posted: August 15th, 2009
Comments: 2

From: Jen
Time: August 17, 2009, 1:34 pm
Paris is so beautiful!
From: juju
Time: August 18, 2009, 1:56 am
yes, she is beautiful and i know, i know, she's always been slim, but i really do think that she woudl benefit – for health, fitness and stregnth reasons to add about 7-10 pounds of good quality, lean muscle mass. she's too frail and that could lead to prob;ems as she gets older. best to start now before she turns 30 so her body can adapt.