Paris Hilton Webpage a Hoax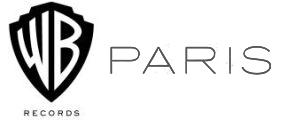 On December 06, 2005 -- In response to a fake Paris Hilton webpage, anonymously posted on the highly popular website MySpace.com, Warner Bros. Records announced today that Paris Hilton did not preview music from her forthcoming album on the internet late last week.
Containing a music player with four songs it claimed were Hilton's, the page featured an early demo version of a Paris Hilton track, "Screwed," that has been floating around the internet for the past year. The other three were not Paris', and MySpace.com immediately removed the webpage.
Hilton's Warner Bros. debut is due for release in 2006.