Picture: Paris and Nicky Hilton enjoy day three of the Coachella Music Festival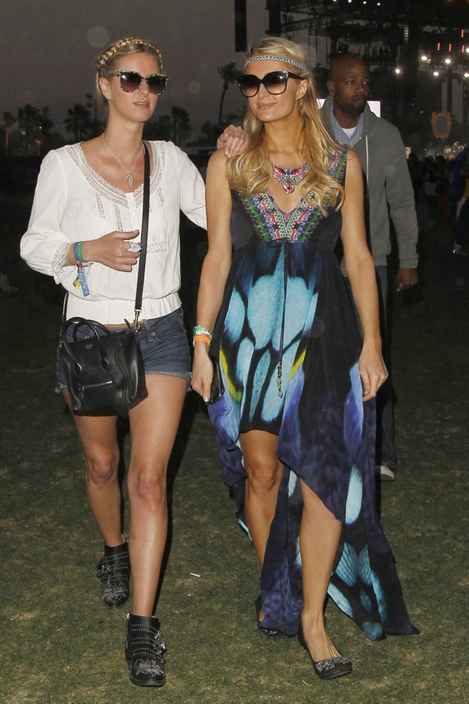 Posted: April 15th, 2013
Comments: 2

From: Dawn
Time: April 20, 2013, 9:02 am
Paris tweeted she was doing an ELLE mag shoot a few days ago.
I like the way Paris is handling her life now – event appearances and the occasional magazine shoots, but mostly staying out of scandal sheets.
Paris and Nicky look cute.
From: JOE
Time: April 23, 2013, 9:06 pm
Uh, who is this again… what does she do?