Picture: Paris Hilton arrives for the Sundance Film Festival in Salt Lake City, Utah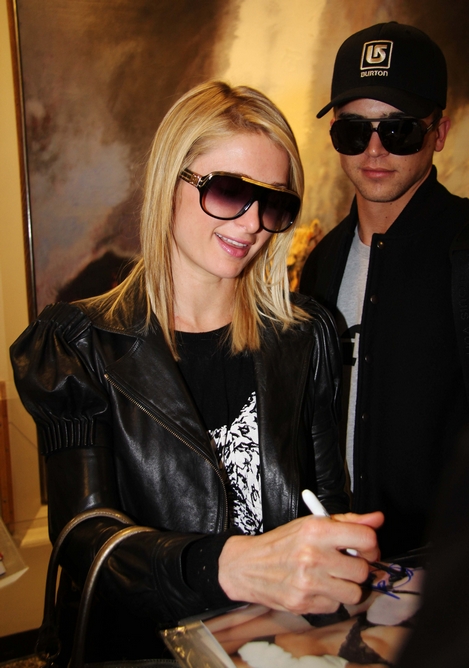 Posted: January 21st, 2013
Comments: 1

From: Jen
Time: January 22, 2013, 12:29 pm
Lots of pictures of Paris are up on Zimbio!
Loves the latest ones, where ise is wearing a very pretty necklace w a fake fur jacket.
Paris looks best when the camera catches her unawares.
She freezes up a bit when she actually poses for pictures and she turns her head too much to the left.