Picture: Paris Hilton at the MTV Movie Awards 2010
More news updates to be posted tomorrow!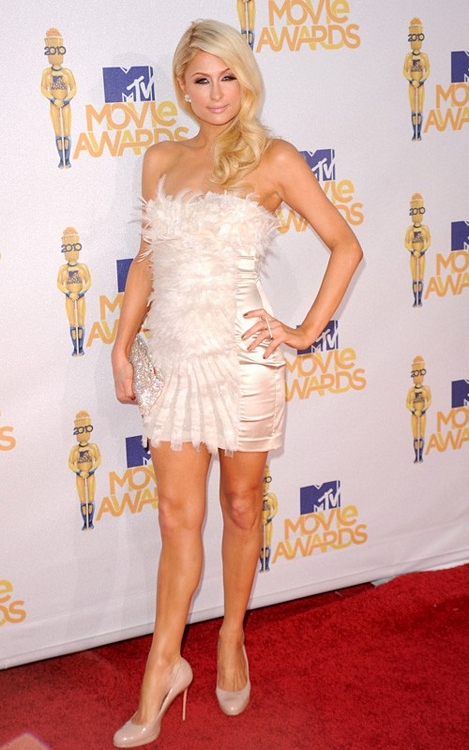 Posted: June 7th, 2010
Comments: 2

From: Kassidy Morrow
Time: June 7, 2010, 10:03 pm
She looks so flawless! A true Barbie. How does she do it?! haha
From: JWB
Time: June 8, 2010, 2:22 am
Paris, super gorgeous, always. And so happy and cute on the red carpet. Paris did not talk enough to MTV, what a waste MTV hosts!