Picture: Paris Hilton attends the 2010 Victoria's Secret Fashion Show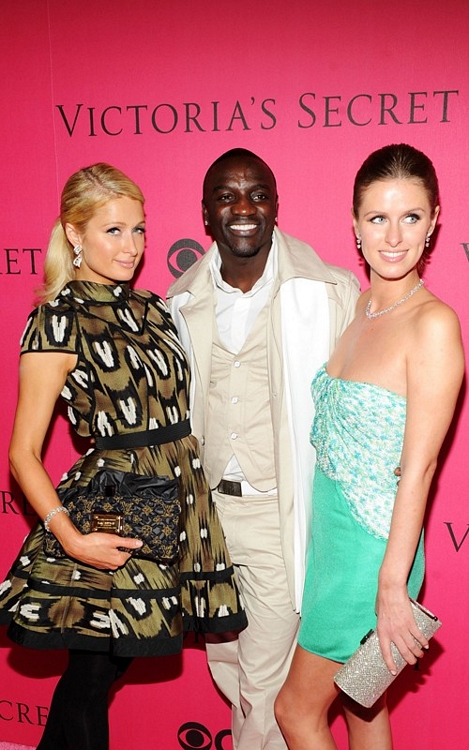 Posted: November 10th, 2010
Comments: 3

From: Jen
Time: November 11, 2010, 1:40 pm
Paris passed the 3 million followers mark on twitter this morning at 9am California time.
CONGRATULATIONS!
From: scot
Time: November 12, 2010, 6:24 am
Not feeling the dress at all. Has anyone else noticed Paris' style has changed a little since recent events?
From: T.K.
Time: November 13, 2010, 6:01 pm
I love the dress and the hair.
Very Barbie like.