Picture: Paris Hilton attends the "Nicholai By Nicky Hilton" jewelry event in West Hollywood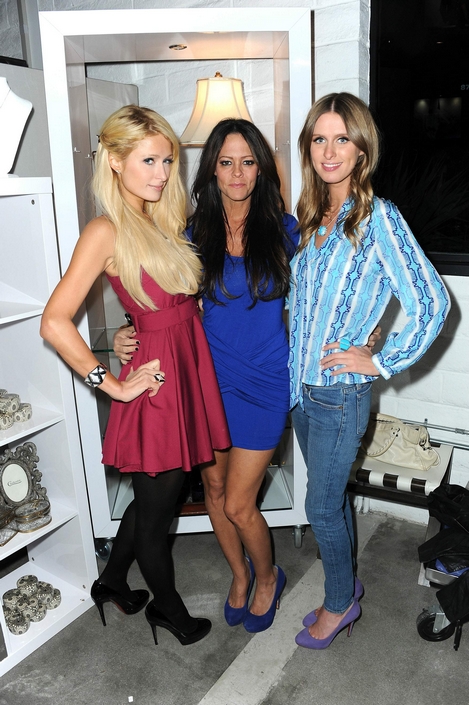 Posted: December 11th, 2011
Comments: 3

From: scot
Time: December 12, 2011, 3:41 pm
Paris hung out with the NERVO twins! I really would love Paris to work with them. They're amazing. If Paris were to do a song like Not Giving Up On Love – I'd be so happy. I also really love their song We're All No One (which features Afrojack). Keeping my fingers crossed!
From: Jen
Time: December 12, 2011, 7:14 pm
She just tweeted that she is in the studio recording with Taura Stinson.
From: scot
Time: December 12, 2011, 11:42 pm
this is actually happening!