Picture: Paris Hilton out shopping in Saint Barthélemy, France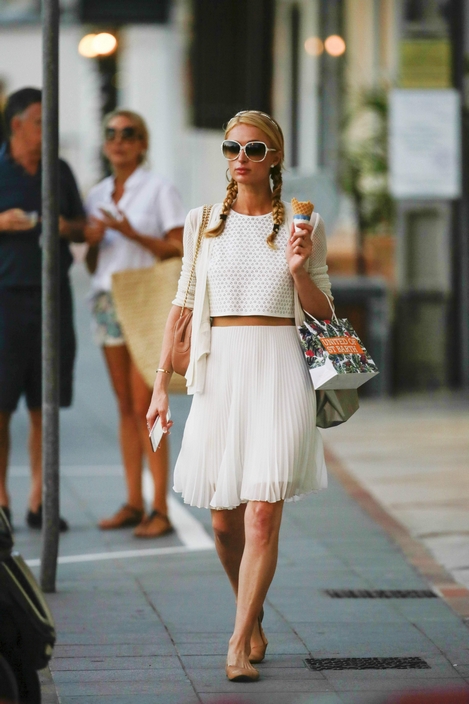 Posted: December 21st, 2015
Comments: 3

From: Terence
Time: December 22, 2015, 1:43 pm
Dear Paris Hilton'
You look really nice in your new Photographs. I love your slim body figure. You must try and smile a bit more when you are alone walking it will give a better looking picture and cheer you up a bit. " Galmor Lady" "Sexy Lady" "Lover Lady" "Dream Girl" " Small Bootie Girl" " Smell Nice Lady" You are very lucky that my large lottery ticket winnings was a Hoxe. Some South African Gang playing Games with me. Anyway it's a pleasure that you aloud me to get away with the type messages. Maybe one day you let me dip my hand into your pocket & spend your Money. You know what has long as your bootie is mine I don' t really care. With me you get a bit more stronger & shaper. You should try tracking in forest & Jungle and Night Camping. I love to take you Camping overnight. You would have a HOWEL of a time. I got to do my workout now.
Yours Sincerely.
T.E.G
From: Terence
Time: December 22, 2015, 5:08 pm
Hi' Paris Hilton'
Sweet Dreams Mango Head.
From T.
From: Terence
Time: December 24, 2015, 9:43 am
Dear Paris Hilton'
I just brought a Christmas Cake it only cost £6, Ha. I thought I let you Know!
Yours Sincerely.
T.E.G