Paris Hilton Launches Can Can in Moscow and London
It was a back-to-back Can Can launch this week for enterpreneur Paris Hilton.
First stop was Moscow, Russia. Paris met her Russian fans and signed autographs.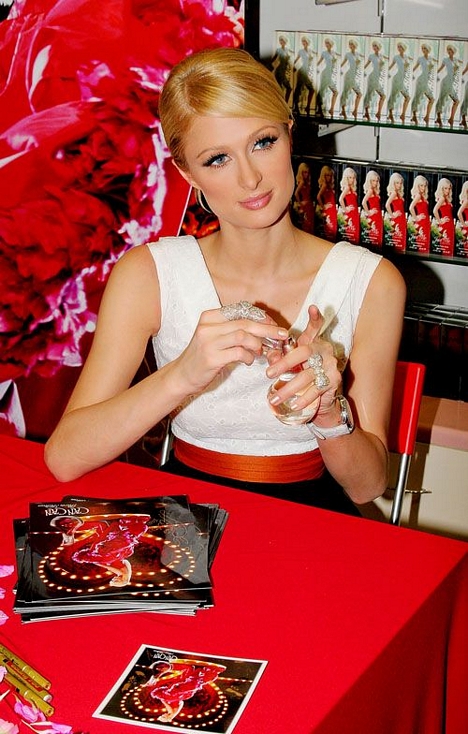 There are a few articles about her Can Can launch in Russia, but plenty about her visit to London, UK, where she againt met her fans and signed autographs. Paris was quoted saying to her fans: "I'm so happy to be here. I hope you like my perfume as much as I do. I love you all."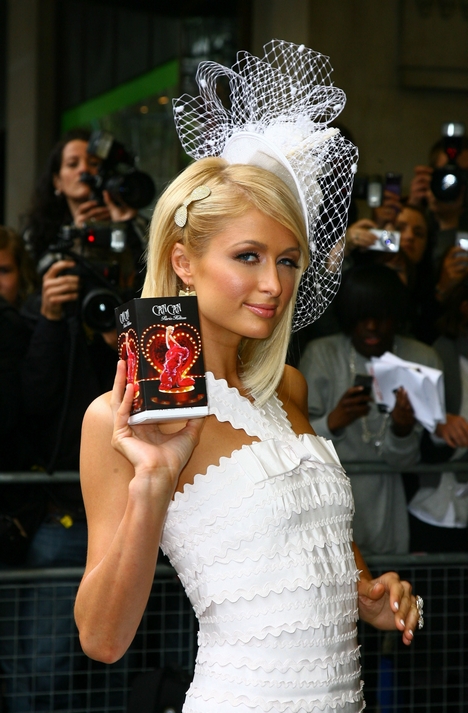 Tonight Paris will be at Dolce in Air Street from 10pm and Amika in Kensington from 11pm, for those who live in London.
Posted: May 15th, 2008
Comments: 6

From: thewaymouth
Time: May 15, 2008, 4:52 pm
[I've tried to play the above video on my servers – Firefoxy Lady 3x, and Internet Exploder 1x – but it crashes them every time for some reason.]
Anyway, the top pic is so sweet and in the next one down she looks so cute. Loves it.
From: admin
Time: May 15, 2008, 5:05 pm
Nevermind the video. Paris looks amazing as usual!
From: James
Time: May 15, 2008, 5:06 pm
Yea the vid doesnt work for me either
From: admin
Time: May 15, 2008, 5:13 pm
Ok, I posted another one. Sorry about that.
From: kevin
Time: May 15, 2008, 6:33 pm
So beautiful!
I'm glad Russia is also selling "Paris Hilton" and "Just Me"
From: juju
Time: May 15, 2008, 10:42 pm
wow, does she look beautiful!!